About Us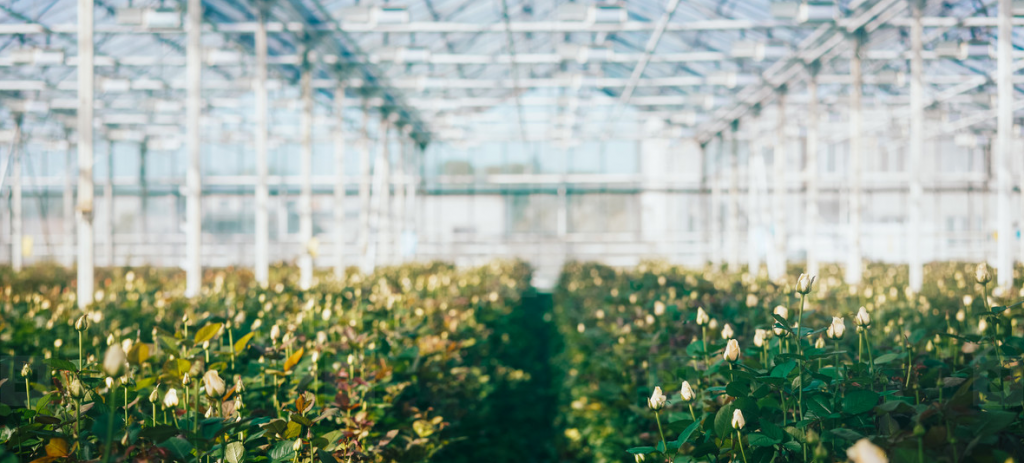 OUR FARM
We take immense pride in proclaiming ourselves together of the most important growers and exporters of fresh cut flowers from India. We grow the widest range of Rose varieties in India, in Green Houses that are powered by the newest technology. India's leading state in terms of growth and business opportunities. the key of our premium quality roses is that the ideal climate and fertile soil, along side the expertise of our highly qualified team comprising of experienced floriculturists and plant technologists.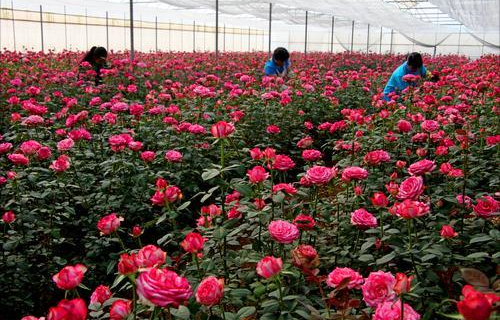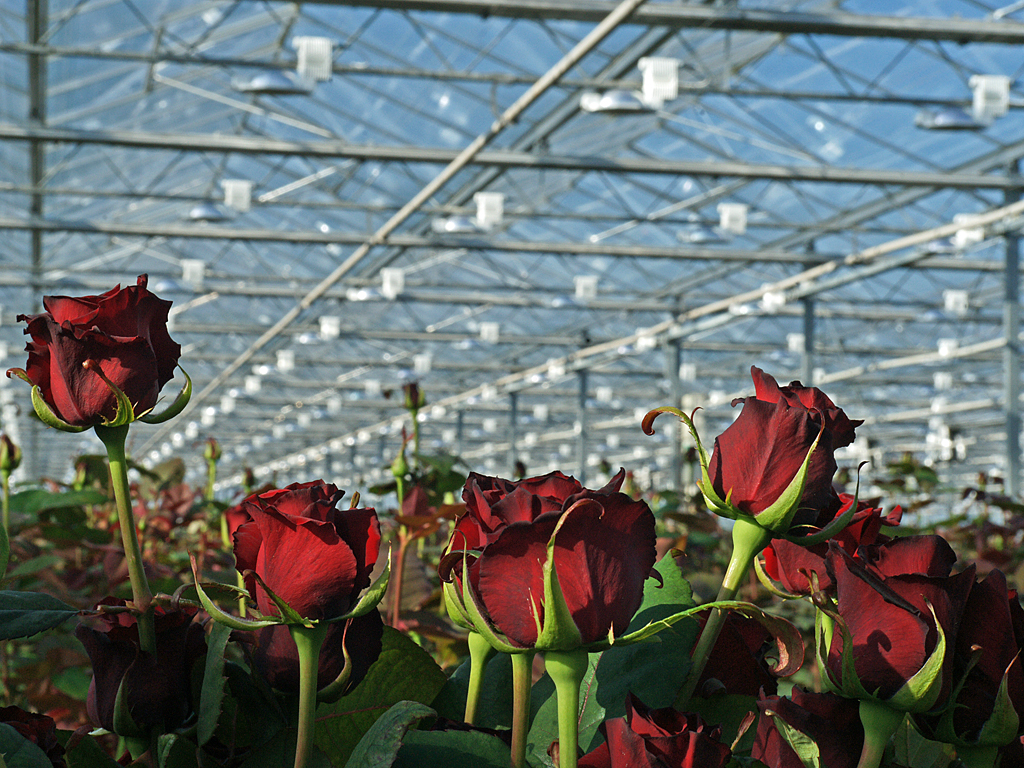 Important cultivars of cut-roses for export
Cora, Corvetti, Diplomat, Femma, First Red, Grand gala,
Kiss, Konfetti, Lambada, Laser, Nicole, Noblesse, Osiana,
Papillon, Parea, Pavrotte, Rodeo, Rossini, Sacha, Samura,
Sandy, Sangaria, Soledo, Susanne, Texas, Tineke, Vivaldi.
How rose plants are to be prepared for the
next season?
The base of the plant is exposed to sun and air by
removing 10-15 cm deep soil layer in 20-30 cm plant
periphery.
After about a fortnight fill this with a mixture of well
decomposed manure and do watering.
Wintering of roses is very common in western part of
India.